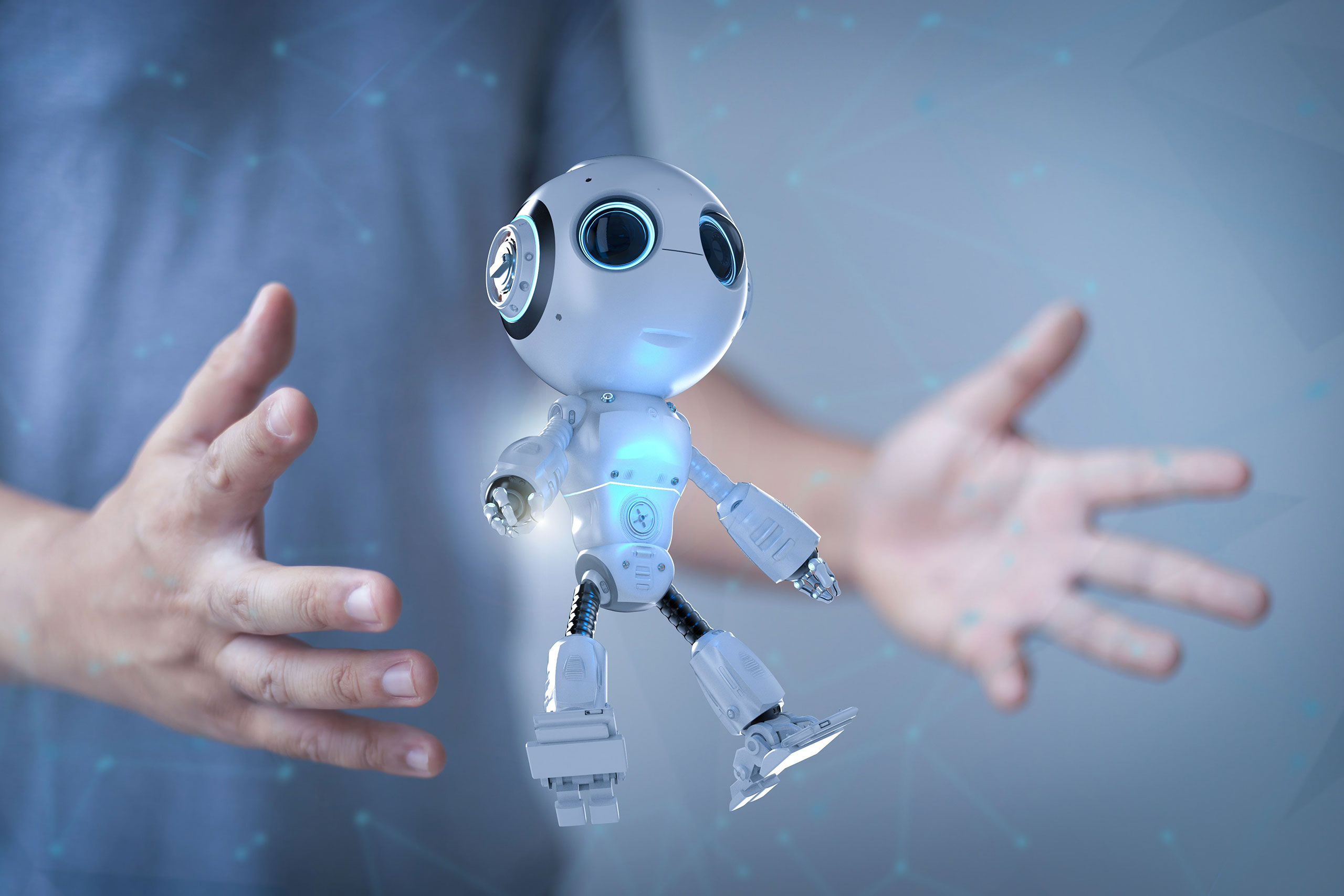 Automation
Our approach to automation is very much based on the principle of selecting the right processes that lend themselves to an automated environment.
Through our work with large and small organizations, we came to recognize the constraints posed by complex legacy systems, regulations and rigid product delivery. While organizations are keenly aware of automation, getting started on the journey is no small deal.
Many automation projects fail because the wrong process was selected to automate, with the wrong tool used to automate a non-standardised process. At Tasika, we work with our clients to select the right processes, that will deliver business & customer value using an appropriate technology.