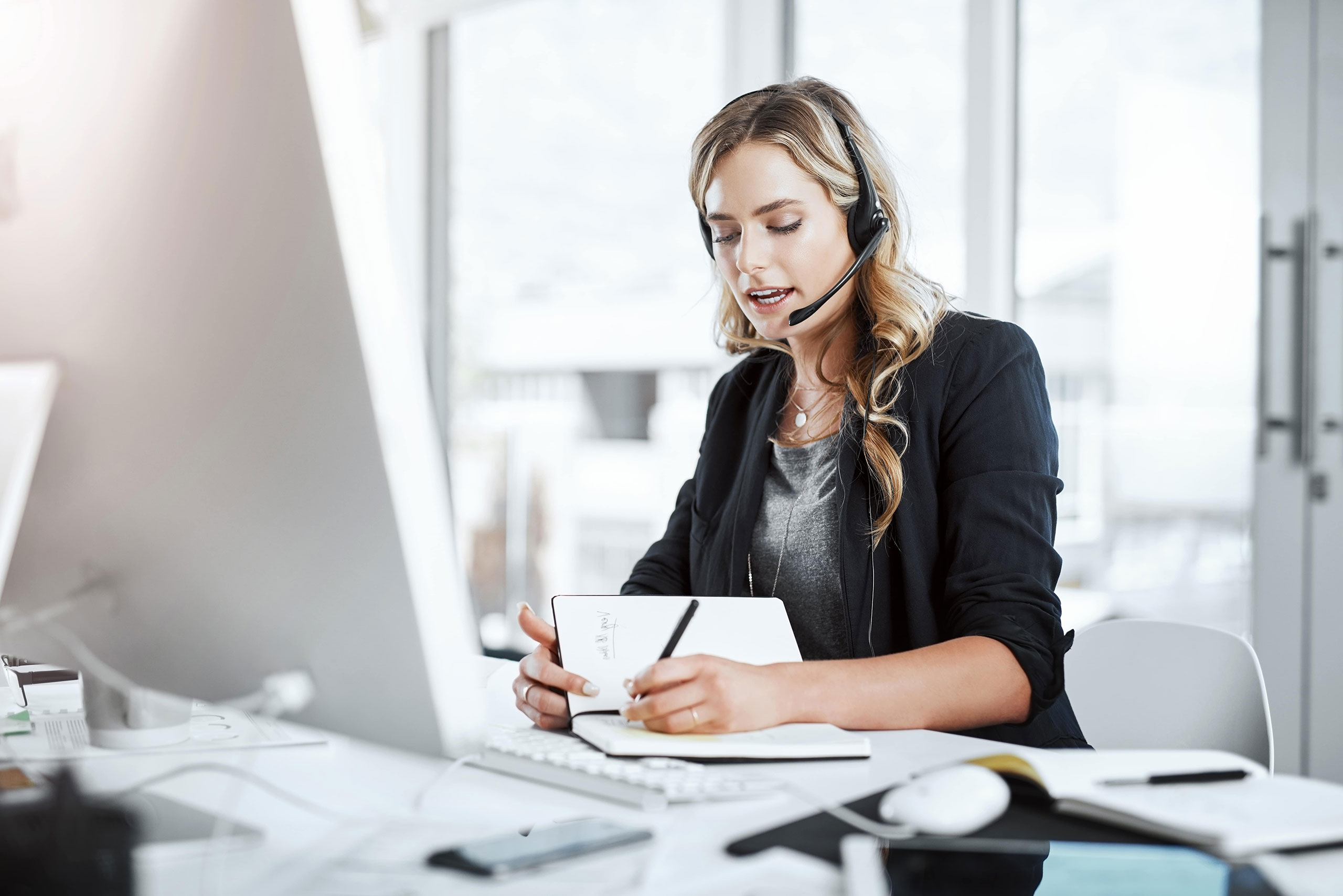 Business Process Outsourcing
Located at the hub of the Mediterranean Sea, our BPO centre in Malta is strategically positioned to serve Companies and Customers across the Globe, by speaking our Customers' language, namely English, Italian, French, German, Arabic, Portuguese, Spanish, Dutch and serving as a key stronghold at the cross roads between Europe, North Africa and the Middle East.
As markets become increasingly competitive, and as risk and compliance pressure increases, services providers are increasingly looking to outsource their servicing processes.
With economic and market uncertainty comes risk aversion, but without any lessening in pressures to improve performance. Providers are being forced to rethink propositions and business models, with the aim of standing out in a market under disruption from digital and direct entrants.
For businesses moving into new markets, partnering with a business process outsourcer can help to keep market entry costs low by reducing fixed expenditure in staff, IT systems and premises, along with avoiding significant investment in key servicing infrastructure. The assurance of predictable costs, as well as being able to leverage a regulated servicer to handle regulatory challenges, places the provider in a strong position.
Our B2B & B2C Outsourcing Solutions
Social media monitoring
Data entry validation
Hands and feet support
Sales processing
Workflow management
Customer & credit card invoicing
Document management
Reception service
Front office
Outbound sales
Tele-market research
Inbound & outbound calls
Customer support via. Email, chat