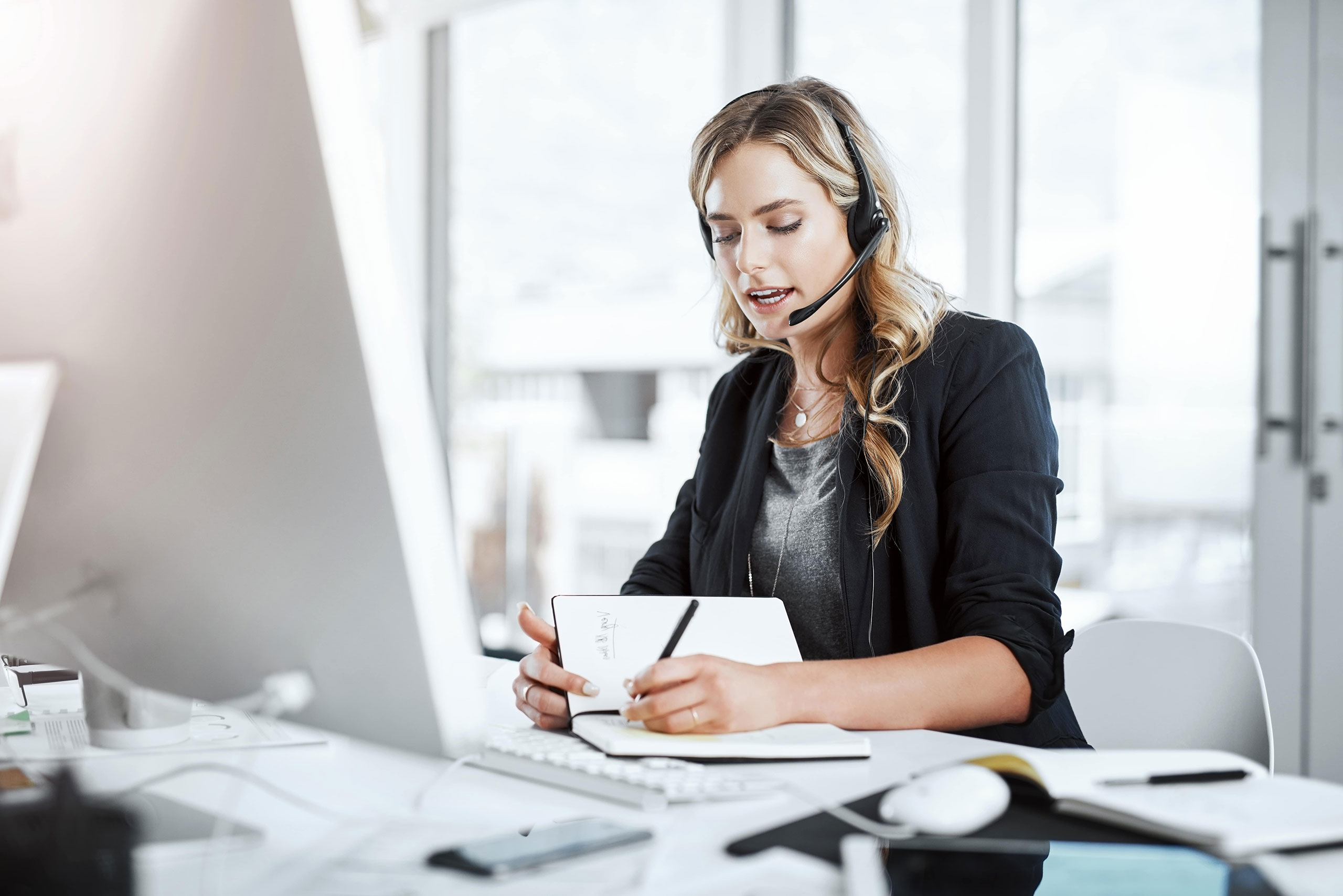 Business Process Transformation
We support in redesigning and transformation of processes, systems and organisational change based on real performance metrics and empirical data, not guesswork and speculation. Working in partnership with our clients for the long term, we provide assistance throughout the whole transformation journey, advancing their capabilities and helping turn ideas into delivery.
We recognize that many services organisations are struggling to achieve their strategic ambitions as a result of operational complexity driven by legacy issues.
Complexity arrises due to non standard workflows driven by multiple products and lines of business. Steep learning curve and slow speed to competence for new starters directly impact the quality.
Manual workflow and controls across the process lifecycle leads to increased error rates. Simple non valued activities ended up consuming significant manual intervention.
Inconsistent customer journeys create a fragmented customer experience and impact the NPS (net promoter score).
Decisions made on 'gut-instinct' and opinions as opposed to emperical evidences result in lack of customer insight.