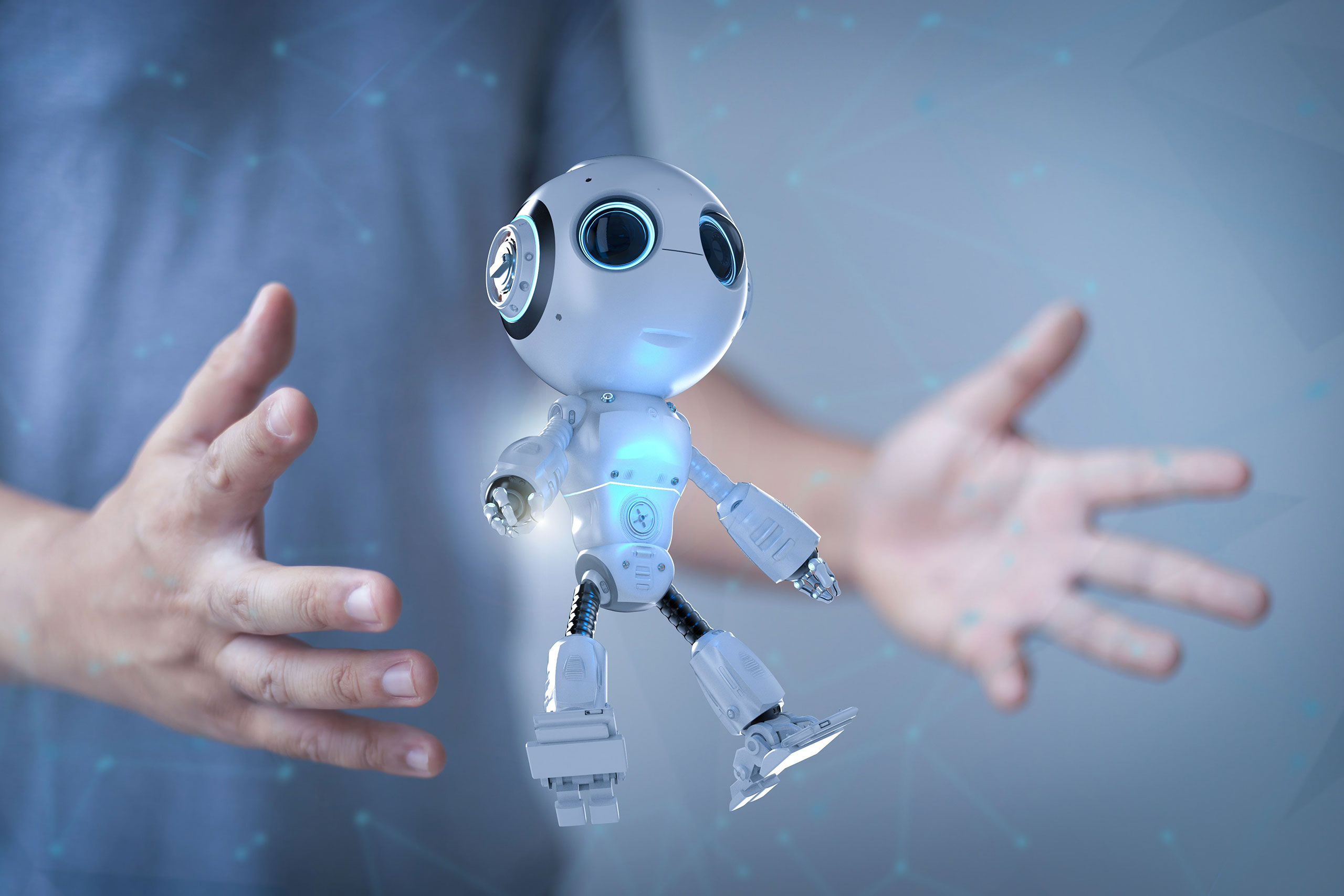 Intelligent Automation
Join the fourth industrial revolution! Freeing your workforce from long and repetitive jobs so they can focus on your companies mission. Digital workers are an addition to your team that can carry out tasks just like your employee, only faster and with fewer mistakes.
"If you are a CIO and your organization doesn't use AI, chances are high that your competitors do and this should be a concern"
- Gartner
According to Gartner, intelligent automation has grown 270% over the past four years and 37% of all organizations now embrace artificial intelligence in some way.  Our mission at Tasika is to bring purpose back to the work place and create an environment where people and digital workers join together to maximize success.