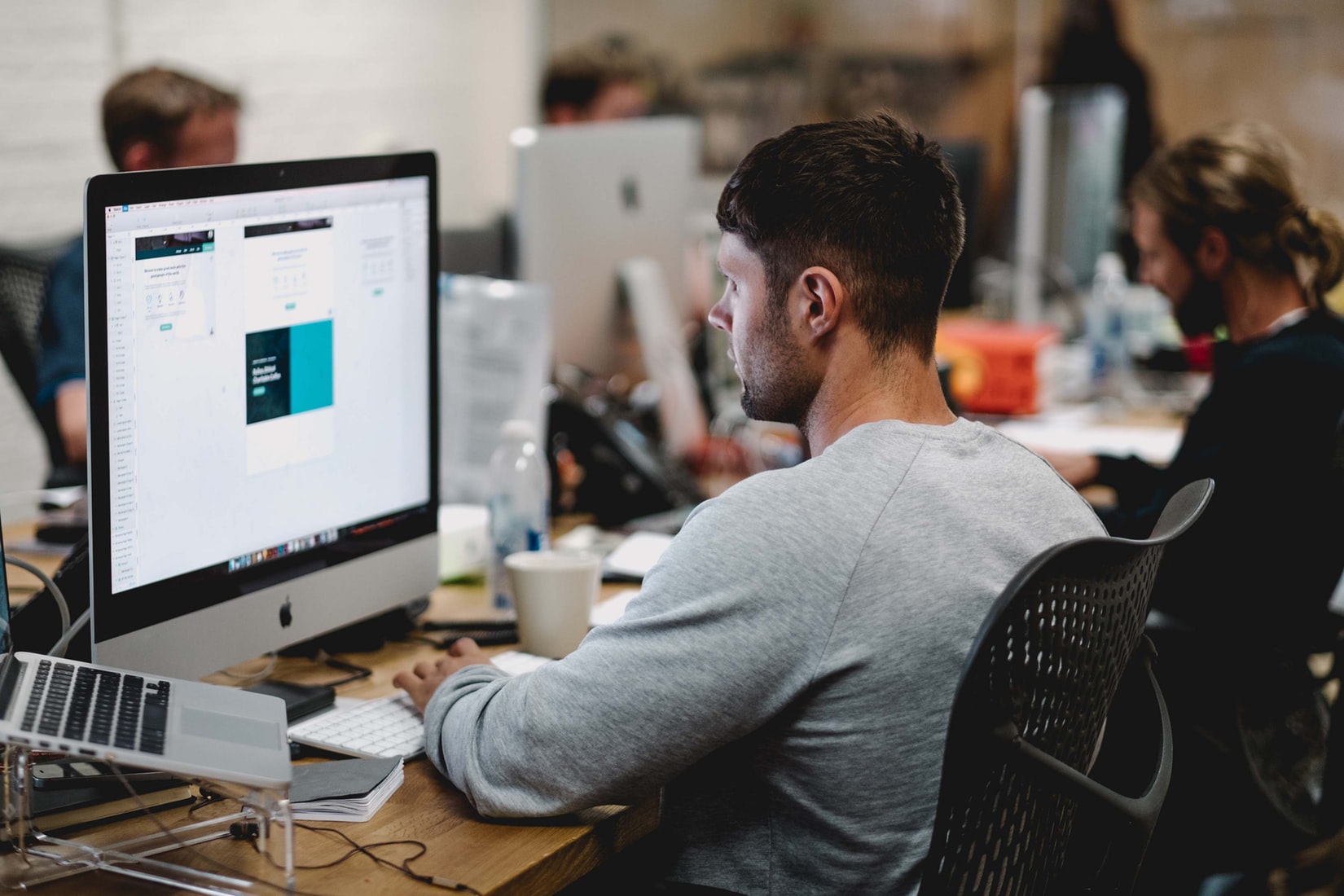 Responsible Gaming
Gambling operators have a legal obligation to keep an audit trail of all customer interactions, and to offer affordability checks and reality checks. Failure to do so will risk irreversible reputational damage for an organization and even severe fines from the regulator which will often go into the millions.
While online gambling experiences phenomenal growth and COVID restrictions push more people online, there has never been a greater need for adherence to responsible gambling guidelines.
With online gambling being more accessible than ever before, trends indicate that consequences can be dire for individuals with a gambling problem. This often includes extreme detriment to psychological and physical health, and also destruction of personal relationships. With the repercussions of gambling addiction becoming more apparent, it is now more important than ever to enforce responsible gambling with it being the gambling operator's legal responsibility to take all measures necessary to minimize the risk as much as possible for players.
Why Responsible Gaming Matters
1 in 125 people have a gambling addiction
The online gambling industry is growing, and expected to grow at a compound annual growth rate of 11.5% from 2020 to 2027
COVID and lockdown rules have resulted in more people being online
Gambling addictions can result in major detriment to health
Online gambling participation is at an all time high with 24% of adults in the UK having gambled in the past 4 weeks
Gambling addiction is estimated to cost the UK up to £1.2 billion per year
71% of people in the UK do not believe gambling is conducted fairly and can be trusted
75% of people in the UK believe gambling is dangerous for family life
63% of people in the UK think gambling should be actively discouraged
6 million people in the UK report having been negatively affected by someone else's gambling problem
In 2020 the total fines imposed upon online gambling industry amounted to over £44 million
In the UK players spend over £11 billion a year on gambling, with this amount steadily rising