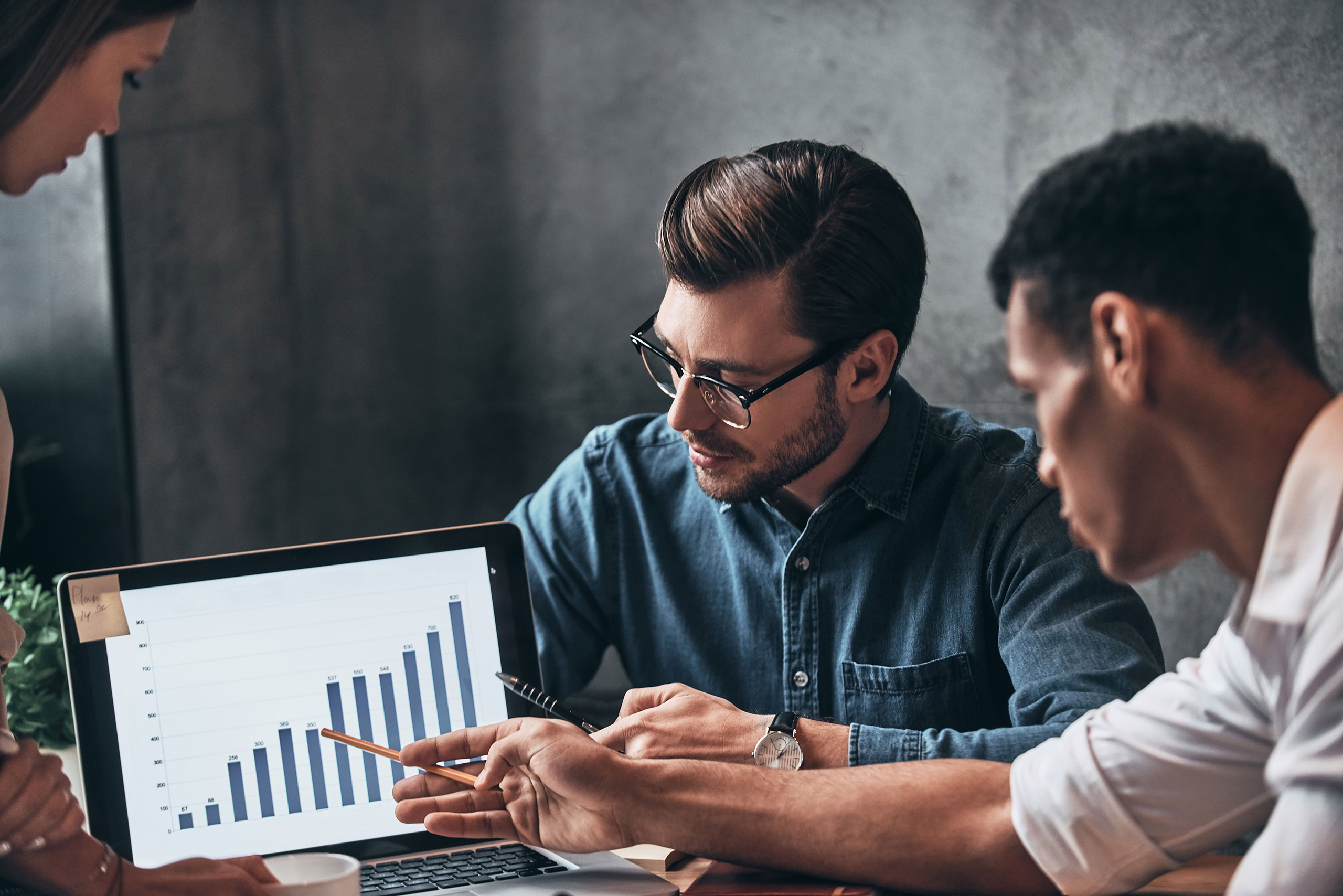 Vendor Management
Selecting vendors for long term partnering requires a broader assessment than purely price and quality. When deciding on outsourcing services, organisations may overlook to assess the providers' capabilities to add to customer value, risk and demand management, and organisational fit.
Through our work, we came to recognize that whilst there are many digital, AI and automation technologies in the product market, these were not effectively addressing that transformation challenge.
Typically business side requirements result in a wish list of poorly defined expectations which are then submitted to a supplier selection process driven by guesswork from both the buyer and the seller side. To compound matters, the need for procurement departments to appear to drive costs down through negotiation invariably leads to some initially impressive headline rates which over time work against the desired outcomes of that engagement.
The focus ends up being on buying decisions made based on a static snapshot of requirements instead of the end-to-end lifecycle. Misaligned priorities invariably lead to low value returns from expensive third party engagements.